We are a team of meticulous, passionate, innovative and experienced brand creators with one mission – connecting you with your customers.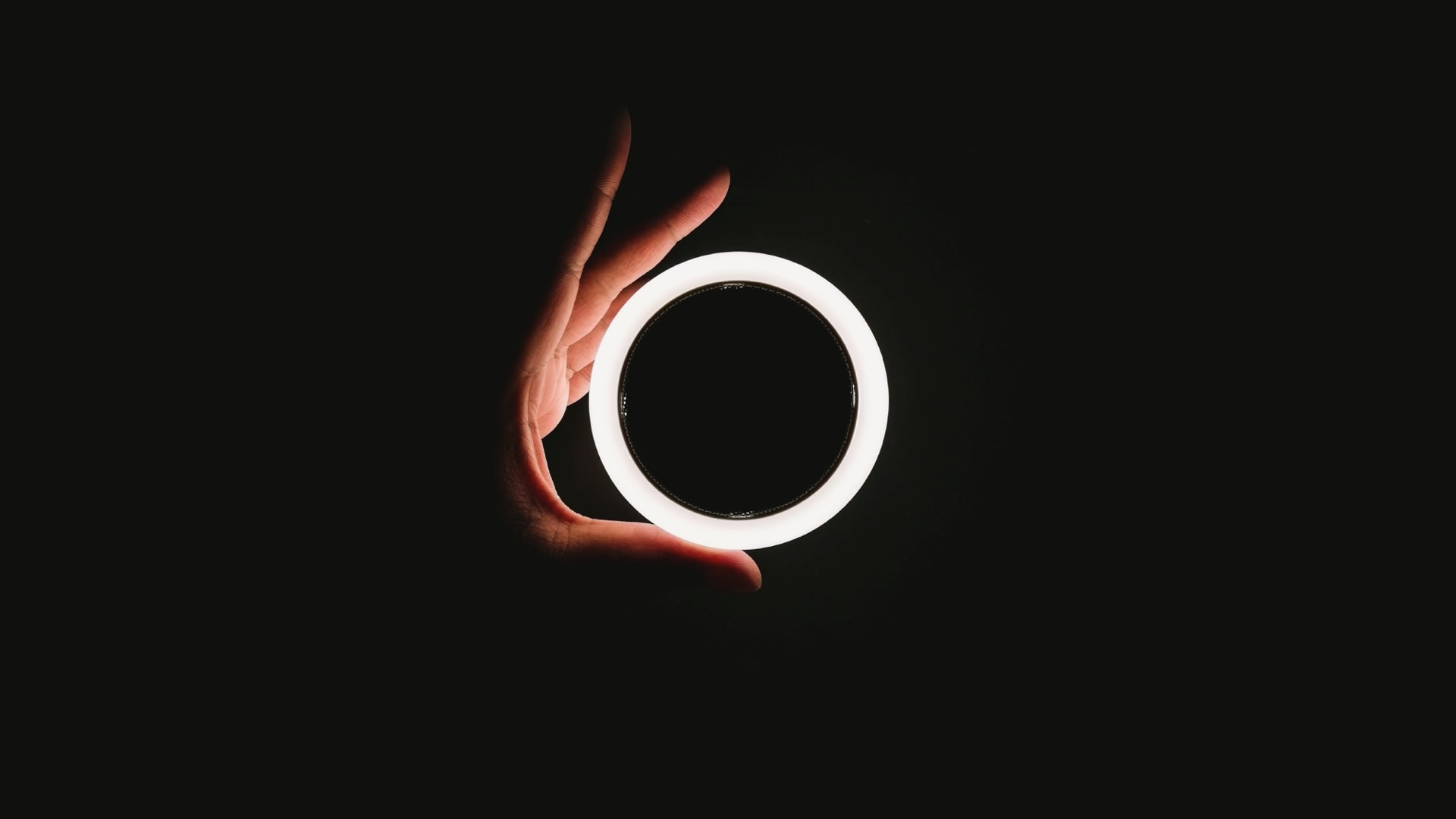 Marketing is more than a formula – it requires
new

ideas to take you to

new

heights

.
Crafters of brand. Innovators of story.
We take your brand, your story, and your customers seriously – threading together identity, strategy, media, digital and everything in between. Ensuring your customers not only find you, but fall in love with you time and time again.
More than an agency. We are your partner.
From enterprise rebranding to startup brand discovery and everything in between.

Our team of experts will help guide the conversation, work together with you to define your brand voice, develop a strategic direction and implement your new identity from start to finish.
Whether you've got an internal marketing team you'd like us to work with or none at all – we'll take the reins.

We provide full service marketing services, strategic planning, go-to-market strategy, campaign development and so much more.
We get it, your goals don't end with branding or strategy – that is simply the beginning.

In order to achieve your key goals coherent, experienced, and constantly monitored marketing plans must be put into action. The best part? This is where we excel.
Frequently Asked Questions:
We are more flexible than big agencies…we are a small but mighty team with a common goal to get your product or service to market efficiently and effectively. We bring a unique business perspective to brands and a skill set that will help you make the most of yours.