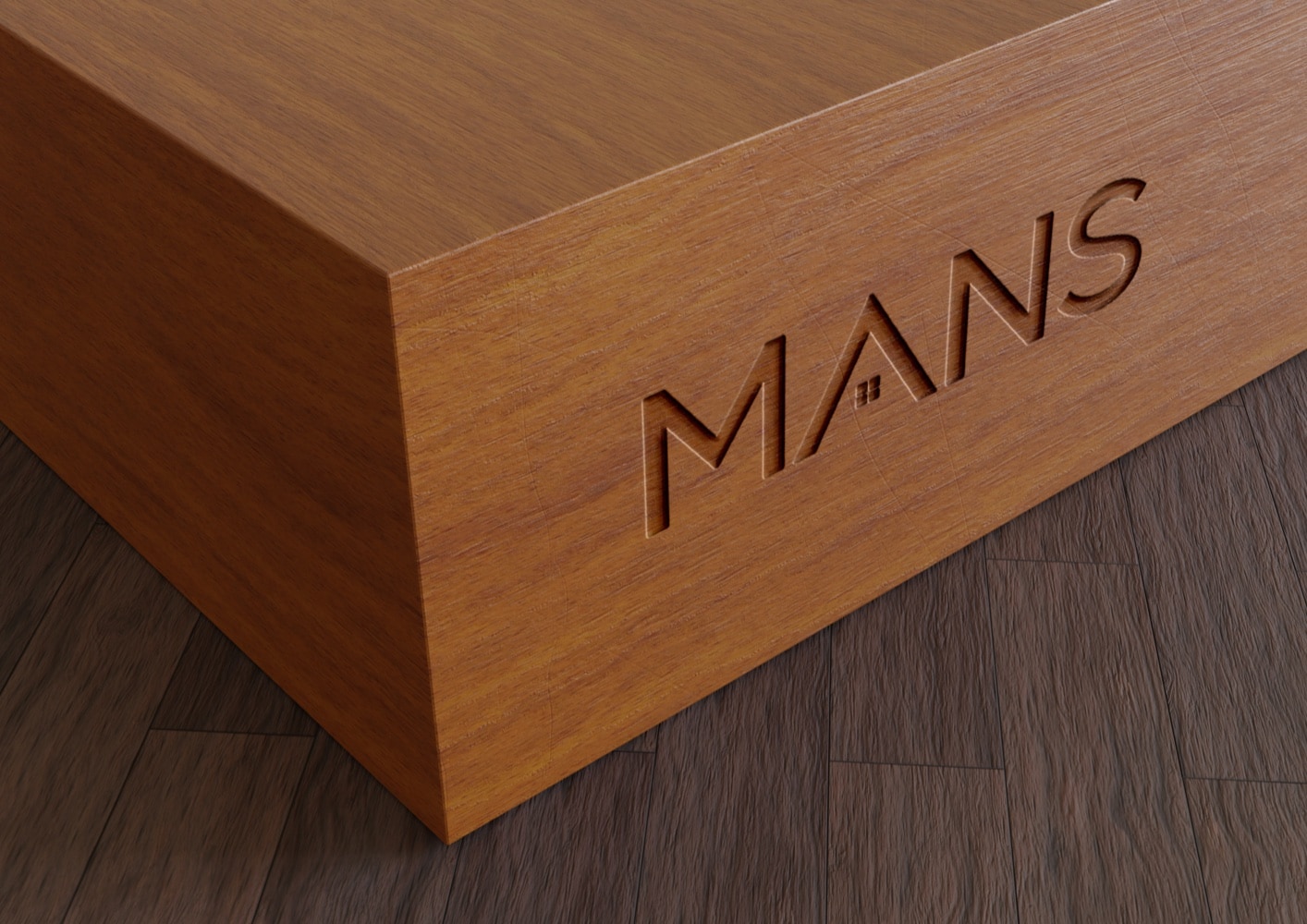 SS2 has all branding services under one roof and led by a team of expert marketers who know exactly how to apply them for your benefit.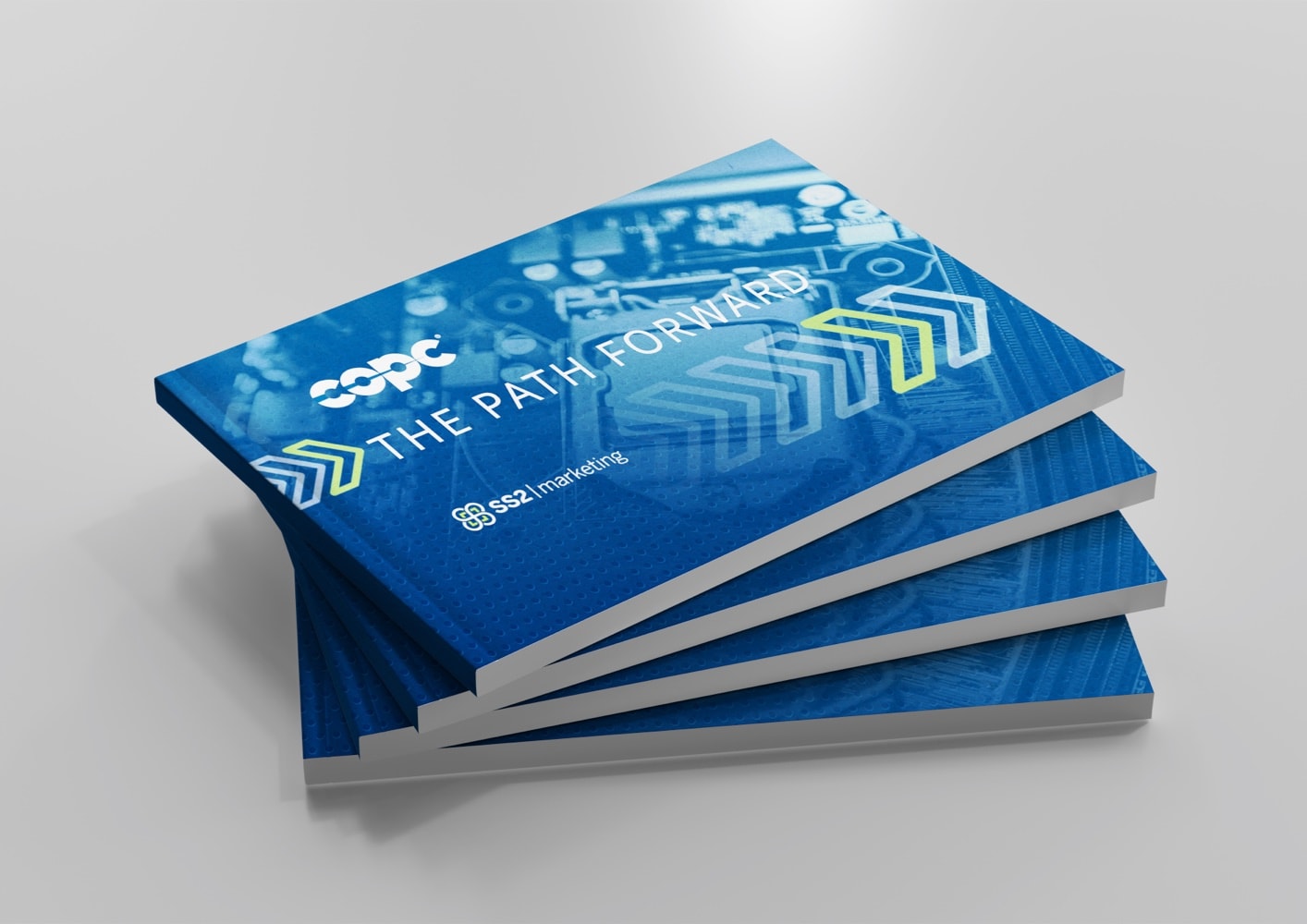 A clear go-to-market strategy informs all critical marketing decisions. This helps to simplify; but getting to simple is not easy.
Market and consumer research
Data analysis and conclusions
Employer branding analysis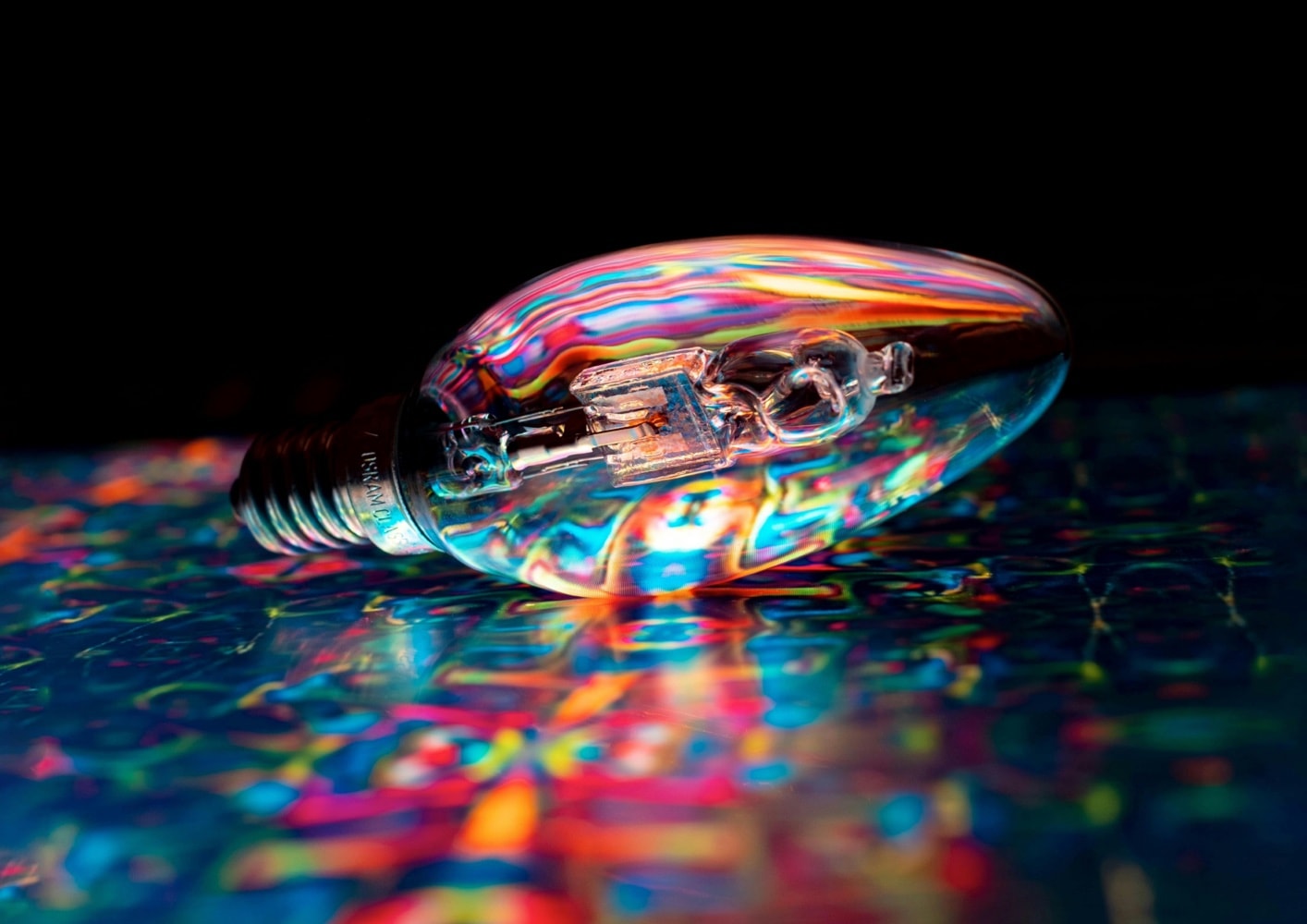 Bringing a strategy to life in the eyes of the customer makes the difference between good and great. Our writers and designers are experienced, disciplined and focused on your best outcomes.
Literature, brochures, case studies
Corporate video, testimonial video
Vignettes, social media posts
Full asset production capabilities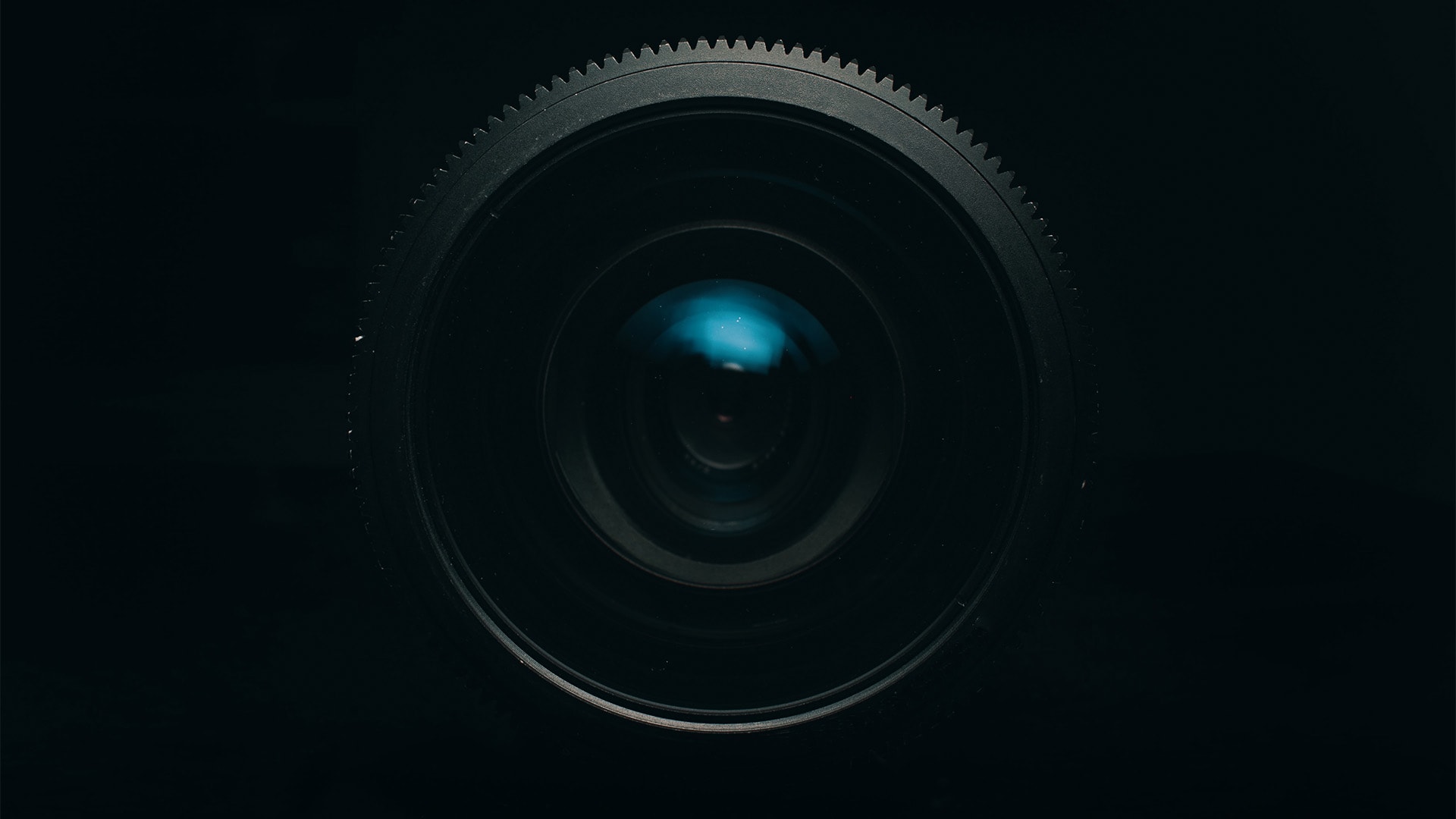 Matching your budgets with the most appropriate and hardest working media is a cornerstone of our process. Without considered media, you're not running at full speed.
Print, digital, social, broadcast, video
Data capture and analytics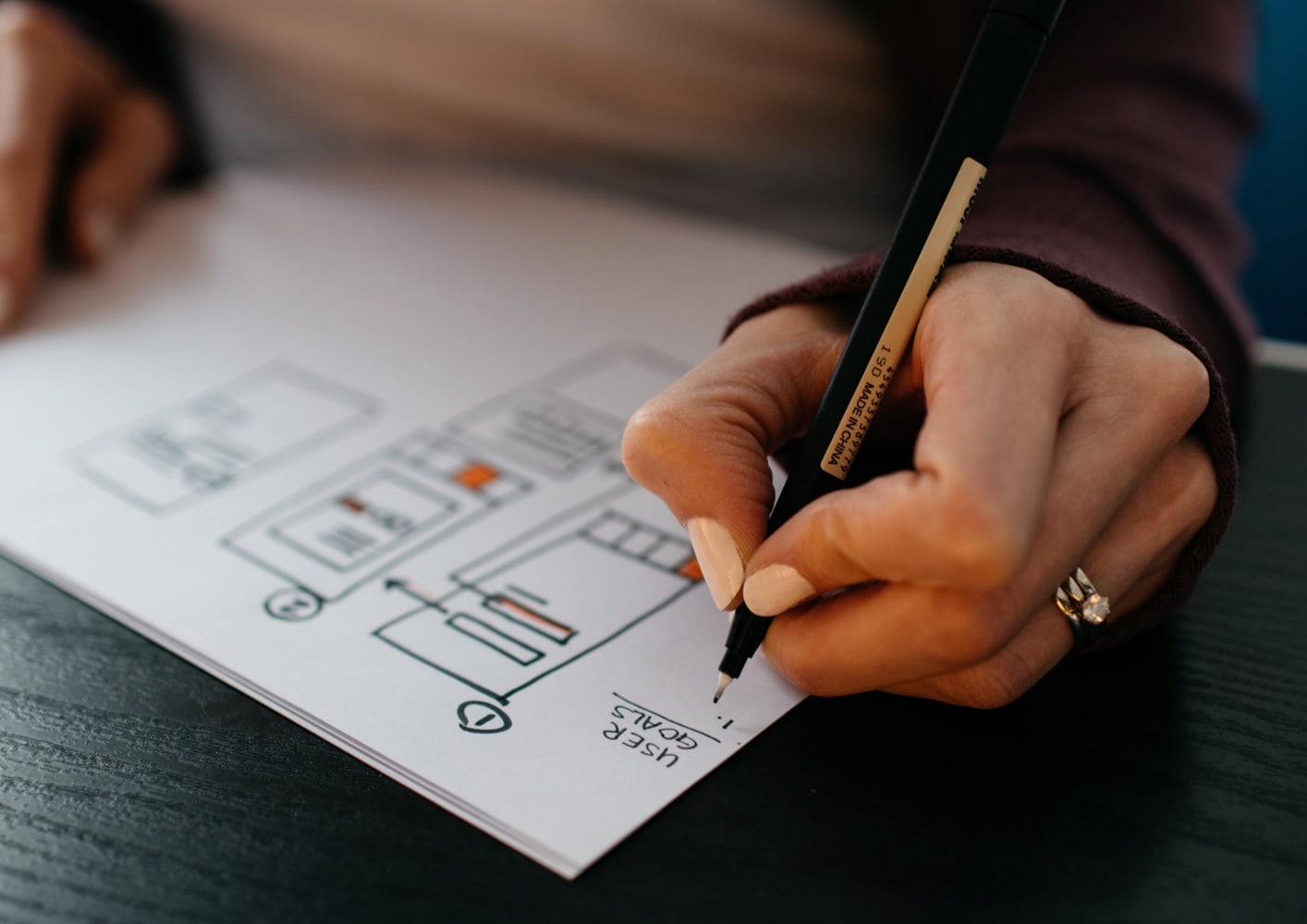 Your site is your window to the world and a critical element in all your digital efforts. We develop well planned and well-balanced sites that attract, inform and lead customers to your brand.
Connectivity to digital drivers
All formats and platforms
Would you like to have a CMO, just not full time? Consider a fractional CMO as an efficient, flexible and higher quality alternative.
Highly experienced talent